About Us
BİRMEK is a construction company with expertise in installation and erection of high-tech mechanical equipment, prefabrication and erection of industrial piping and structural steel as well as surface preparation, painting and insulation works in industrial plants.
BİRMEK delivers services in the Energy, Oil & Gas, Industrial Plants, Oil Refineries and Petrochemical Plants.
We create sustainable solutions and aim to be a preferred solution partner in technology construction work and leader in safety and business ethics.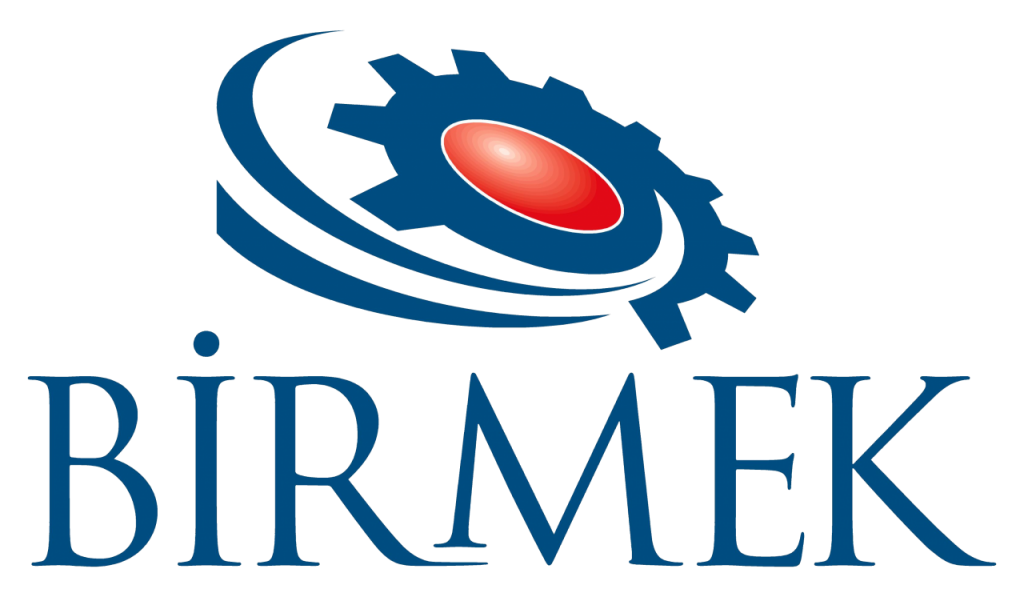 HEALTH SAFETY & ENVIRONMENT
Safety is our top priority at Birmek at all levels of management and throughout our skilled labor staff. Our commitment to safety can be seen easily in our results.
BİRMEK has been operating an HSE management system that is in line with
▪ ISO 14001:2004 - Environmental Management System
▪ OHSAS 18001:2007 - Occupational Health and Safety Management System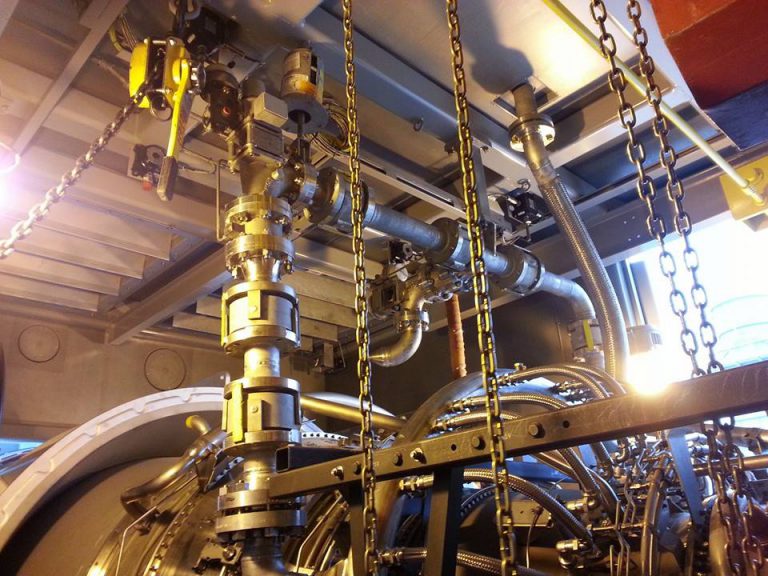 Some facts about Birmek
Tons of Sctructural Steel
42000
CONTACT US
Address: Orhaniye Mah. 614 Cad .no: 47 Kahramankazan/Ankara
Phone: +90 312 473 60 01
Fax: +90 312 473 60 02
Work Hours: 08:00 - 18:00
Email: info@birmek.com